About AESL
Power transmission sector in India is well poised for growth with an enabling policy framework in place, large capacity additions and greater opportunities for private participation through tariff-based competitive bidding.
The Adani Group's journey in the transmission sector started in 2006, well before Adani Energy Solutions Limited (AESL) was formally established. This was necessitated by need to evacuate power from Adani's Mundra thermal power plant. The dedicated lines, commissioned for evacuation of power spanned more than 3800 ckms connecting Mundra – Dehgam, Mundra – Mohindergarh and Tirora – Warora.
Another line spanning more than 1200 ckms was commissioned in 2014 for evacuation of power from Adani's Tiroda power plant. Subsequently, in 2015, looking at the enormous business potential in transmission sector, Adani Energy Solutions Limited (AESL) was carved out of Adani Enterprises Limited (AEL) for a focused pursuit of opportunities in transmission sector. AESL has also tapped various inorganic avenues for growth and acquired GMR's transmission assets in Rajasthan (2016), Reliance Infrastructure's transmission assets in Gujarat, Madhya Pradesh and Maharashtra (2017) and KEC's Bikaner Sikar transmission asset in Rajasthan (2019)
In 2018, AESL forayed into the distribution space with the acquisition of Reliance Infrastructure's Power Generation, Transmission & Distribution Business in Mumbai. Today, Adani Electricity Mumbai Limited (AEML) caters to electricity needs of over 3 million customers in Mumbai suburbs and Mira-Bhayender Municipal Corporation in Thane district with a distribution network spanning over 400 sq. kms.
Today, AESL is the largest private transmission company and operates more than 14,100 ckt kms of transmission lines and around 20,400 MVA of power transformation capacity. AESL has further set an ambitious target to set up 20,000 circuit km of transmission lines by 2022 by leveraging both organic and inorganic growth opportunities.
AESL firmly believes that environmentally and socially sustainable businesses are cornerstones of prosperous society. Therefore, we continuously attempt to understand the needs and aspirations of the communities around us. AESL's initiatives in areas of inclusive decision making, education, occupational health and safety, environment conservation (etc) are aligned with different indicators under 17 Sustainable Development Goals (SDGs).
We work actively with our implementation partner, Adani Foundation, on CSR programmes focused on education, community health, sustainable livelihoods and rural infrastructure development. Provision of better facilities for children in school / anaganwadi in Bhadai, Kheri Talwana, Ajwa, Saiyad Kherli villages of Gujarat / Rajasthan, construction of bus stands in Bhadai village, Mandvi, streetlight installation in Gokulpura and Piprali villages are some of our initiatives which have been appreciated by the local communities and made their lives better.
As we continue to grow, we are also ensuring that we live by our philosophy – "Growth with Goodness".
Key Milestones
India's first private power sector player to secure an international investment grade rating
India's first and only private HVDC transmission line
First Private Company in India to execute 765 KV Transmission lines & Substations in the state of Maharashtra
First company to have executed a typical π (Pi) shape tower at Sami substation with 6 phases Quad Moose strung on same beam
First private company to use a Pre-fabricated steel structure valve hall in India
Read more
At a glance

13,293
Revenue (INR Cr) FY23

37,148
Asset Base (INR Cr) As on March 2023

6,101
EBITDA (INR Cr) FY23

19,700+
Transmission line length (ckm)

46000+
Transformation Capacity (MVA)
30,00,000
Distribution Customers

5000+
Workforce

33
CSR Expenditure (INR Cr) FY23
Vision
To be a world class leader in businesses that enrich lives, create sustainable value and contribute to nation building.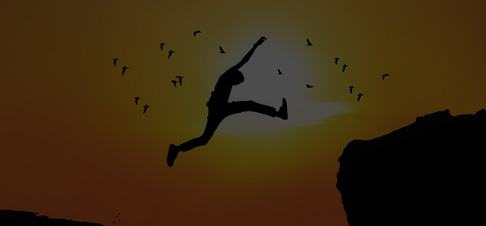 Courage
We shall embrace new ideas and businesses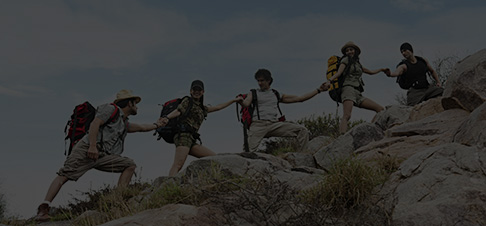 Trust
We shall believe in our employees and other stakeholders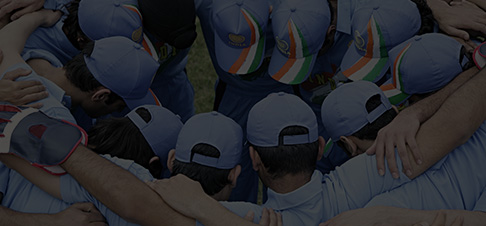 Commitment
We shall stand by our promises and adhere to high standards of business
Board of Directors
Visionary leadership, illustrious experience, and remarkable track record have been the signature of our legacy. Browse this section to know more about our Board of Directors.
Timeline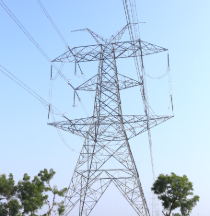 2021
Acquisition of Warora Kurnool Transmission Limited from Essel Infraprojects Ltd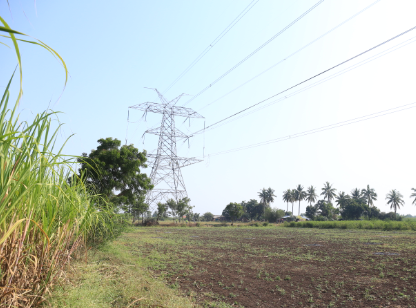 2020
Acquisition of Alipurduar Transmission Limited from KPTL
Acquisition of KVTPL (Kharghar Vikhroli Project)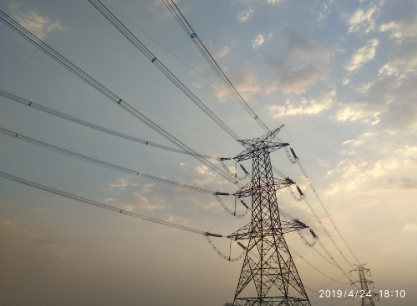 2019
Acquisition of KEC asset (KECBSTPL)
Commissioning of PPP 8, 9 & 10 project
Commissioning of STL, RRWTL project