Project Snapshot
Name of Project: 2 Nos. 765 kV 765 KV S/C Tiroda - Koradi III - Akola II - Aurangabad Transmission Lines, 400 KV D/C Akola I - Akola II Transmission Line and associated 765/400 KV Substations and bays at Tiroda, Koradi III, Akola II and Aurangabad.
Project Location: Maharashtra
Regulator – Maharashtra Electricity Regulatory Commission
Circuit Length: 1213 Ckm
Transformation Capacity: 6000 MVA
Actual COD: March 2015
Concession/ TSA Term: 35 Years
Project Mode: Regulated Tariff Model
Project Type: Intra State
Beneficiary State / Off-taker: Maharashtra

Project Highlights
Proven historical operating performance – achieved availability higher than target availability
Strong O&M team with maintenance plan ensuring periodic maintenance
Cost plus based tariff with assured return
About the Project
Maharashtra State Transmission Utility (STU) had planned a 765 kV transmission system for evacuation of upcoming generation projects in the North-East Part of Maharashtra to the Western Part of Maharashtra load centre in Aurangabad District. MEGPTCL was entrusted with the responsibility of executing the project.
The project construction started in Nov'2010 and project was fully commissioned in Mar'2015. Numerous challenges were encountered and dealt with while completing the project. Few key challenges encountered and successfully dealt with were –
ROW Issues :There was severe resistance faced during construction of line at Gondia, Bhandara, Nagpur, Amravati, Akola, Buldhana, Jalna and Aurangabad area. After series of discussion with agitator and with the administrative support, the work was completed.
Land Acquisition at Koradi Substation : Land identified during joint inspection with MSETCL for Koradi-III substation was not found suitable due to hilly terrain which required involvement of huge excavation and concreting., MEGPTCL also encountered stiff opposition by certain land owners which made it extremely to acquire the land patch initially identified. After acquisition of a part of identified land near Tidangi, MEGPTCL also encountered stiff resistance and land acquisition issues from the local villagers which were resolved after rigorous efforts from concerned stakeholders.
Read more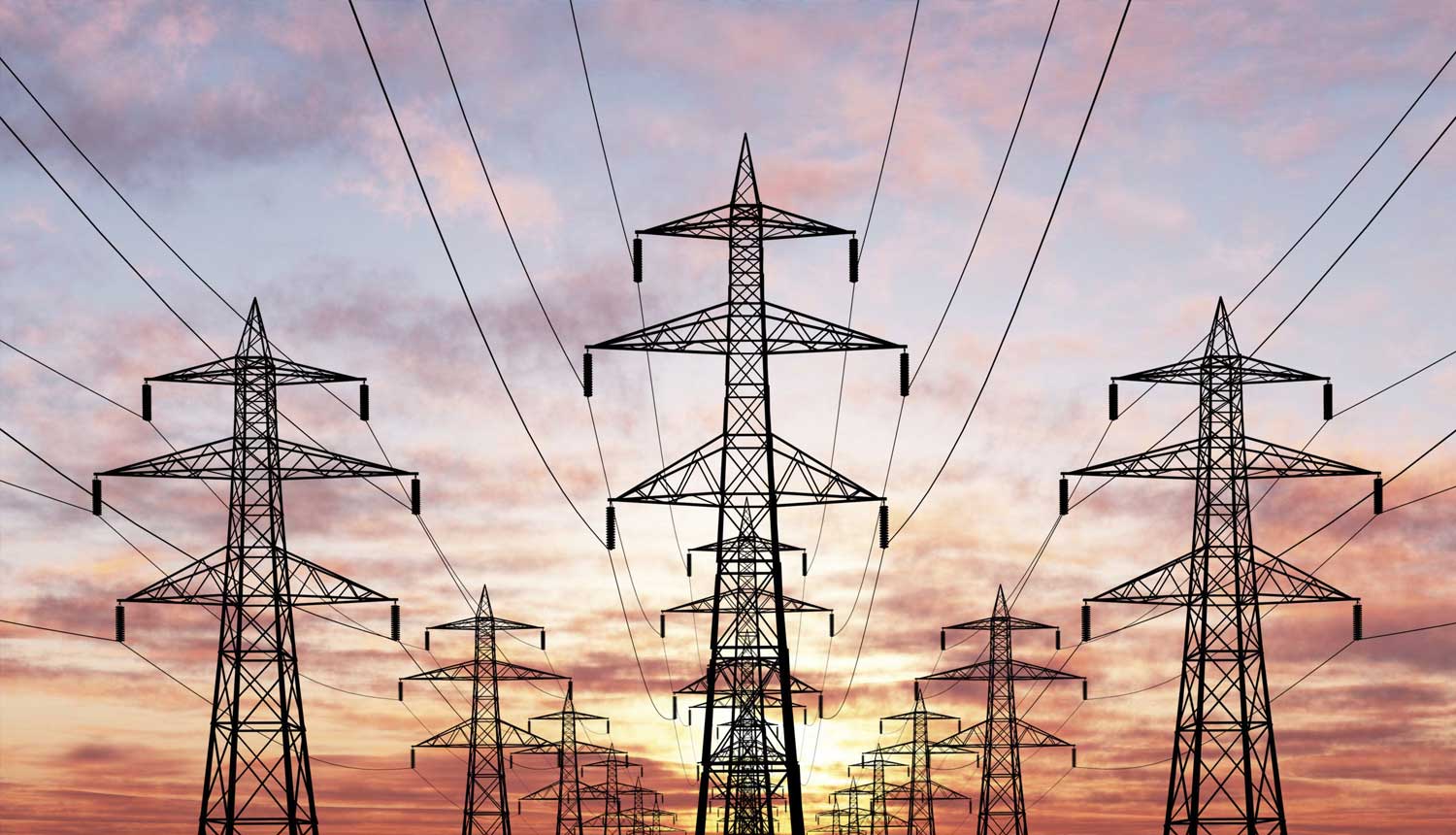 Project Details
| Transmission line/Substation | Location | Route Length (Ckms) / Transformation Capacity (MVA) | Commission Date |
| --- | --- | --- | --- |
| 765 kV S/C Tiroda - Koradi-III line Ckt-I | Maharashtra | 138.5 | 23-02-2014 |
| 765 kV S/C Koradi-III - Akola-II line Ckt-I | Maharashtra | 222.47 | 23-02-2014 |
| 765 kV S/C Akola-II - Aurangabad line Ckt-I | Maharashtra | 218.87 | 08-04-2014 |
| 765 kV S/C Tiroda - Koradi-III line Ckt-II | Maharashtra | 133.44 | 31-03-2015 |
| 765 kV S/C Koradi-III - Akola-II line Ckt-II | Maharashtra | 222.32 | 31-03-2015 |
| 765 kV S/C Akola-II-Aurangabad line Ckt-II | Maharashtra | 218.92 | 31-03-2015 |
| 400 kV D/C Akola-I-Akola-II line | Maharashtra | 61.3 | 23-02-2014 |
| 765/400 kV Koradi-III Substation | Maharashtra | 3000 | 31-03-2015 |
| 765/400 kV Akola-II Substation | Maharashtra | 1500 | 23-02-2014 |
| 765/ 400 kV Tiroda Switchyard | Maharashtra | 1500 | 23-02-2014 |
Project Availability