Project Snapshot
Name of Project: 400 KV/220 KV GSS At Deedwana and Associated Schemes / Work
Circuit Length: 300 Ckms
Transformation Capacity: 730 MVA
COD: December 2013
Concession/TSA Term: 25 + 10 Years
Project Mode: Intra State
Regulator – Rajasthan Electricity Regulatory Commission
Project Rating: A (CARE)
Beneficiary State / Off-taker: Rajasthan
Business Model: Build, Own, Operate and Maintain
Project Highlights
Proven historical operating performance – achieved availability higher than target availability
Strong O&M team with maintenance plan ensuring periodic maintenance
About the Project
RRVPNL had awarded the project to GMR through tariff based competitive bidding in September 2010. Subsequently, GMR acquired MTSCL – the SPV incorporated for this project and a Transmission Service Agreement was executed between MTSCL and Rajasthan Discoms in February 2011.
The transmission system established under MTSCL meets the power demand in the Rajasthan state. MTSCL operates 1 substation (730 MVA) & 3 transmission lines (300 ckt km's) covering HVAC systems up to 220 kV & 400 kV voltage level in the state of Rajasthan namely 400/220/132 kV Deedwana substation, 400kV S/C Ajmer-Deedwana transmission line, 400kV S/C Bikaner-Deedwana transmission line and 220kV D/C Sujangarh-Deedwana transmission line. The project was commissioned in December 2013.
The projects SPV was acquired by Adani Transmission Limited in October 2016.
Read more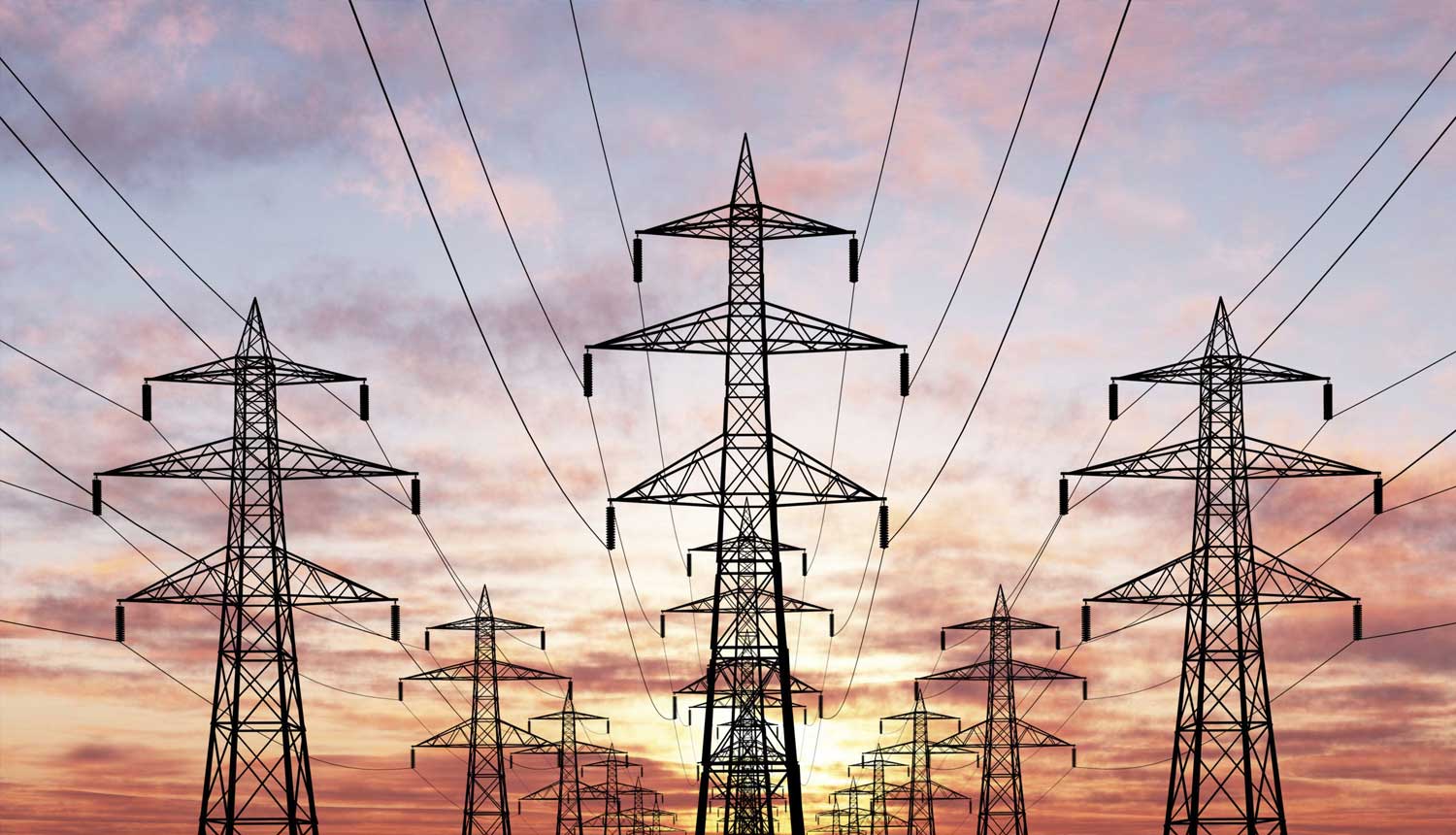 Project Details
Transmission line/Substation
Location
Route Length (Ckms) / Transformation Capacity (MVA)
Commission Date
400 KV S/C Bikaner – Deedwana
Rajasthan
129
Dec 2013
400 KV S/C Ajmer– Deedwana
Rajasthan
111
Dec 2013
220 KV D/C Sujangarh – Deedwana
Rajasthan
60
Dec 2013
400/220/132 kV Deedwana station Sub-station
Rajasthan
730
Dec 2013