Project Snapshot
Name of Project: Construction of Transmission System for Evacuation of power from Obra-C (2x660 MW) Thermal Power Project & Construction of 400 kV GIS Substation Badaun with associated Transmission Lines
Project Location: Uttar Pradesh
Regulator – Uttar Pradesh Electricity Regulatory Commission
Circuit Length: 624 Ckms
Transformation Capacity: 950 MVA
SCOD: February 2021
Concession / TSA Term: 35 Years
Project Mode: Tariff Based Competitive Bidding (TBCB)
Project Type: Intra State
Beneficiary State / Off-taker: Uttar Pradesh
Business Model: Build Own Operate Maintain
About the Project
OBTL was incorporated on 9th Aug, 2018. OBTL entered into a Transmission Service Agreement with Long Term Transmission Customer on 15th Oct 2018. The Obra-C Badaun Transmission Ltd was awarded to ATL (Adani Transmission Ltd.) by PFC Consulting Limited on 29th Nov 2018, for 35 year period from the schedule commercial operation date of the OBTL project, on BOOM (Build, Own, Operate, Maintain) basis.
The transmission system implemented by OBTL shall strengthening evacuation of power from 2x660 MW OBRA-C Thermal Power Plant shall facilitate in providing reliable evacuation of power from the complex installed TPP in Uttar Pradesh.
OBTL will operate six nos. EHV overhead transmission lines with total circuit length of approximately 624 Ckms and one no. 400/220/132 KV GIS Substation with 950 MVA capacity along with it's associated Bays at Badaun in the state of Utter Pradesh, 2 Nos. 132 kV bays (one each at 132 kV substation Ujhani and Bilsi substations). The project construction started in May 2019 and construction is currently underway in full swing.
Read more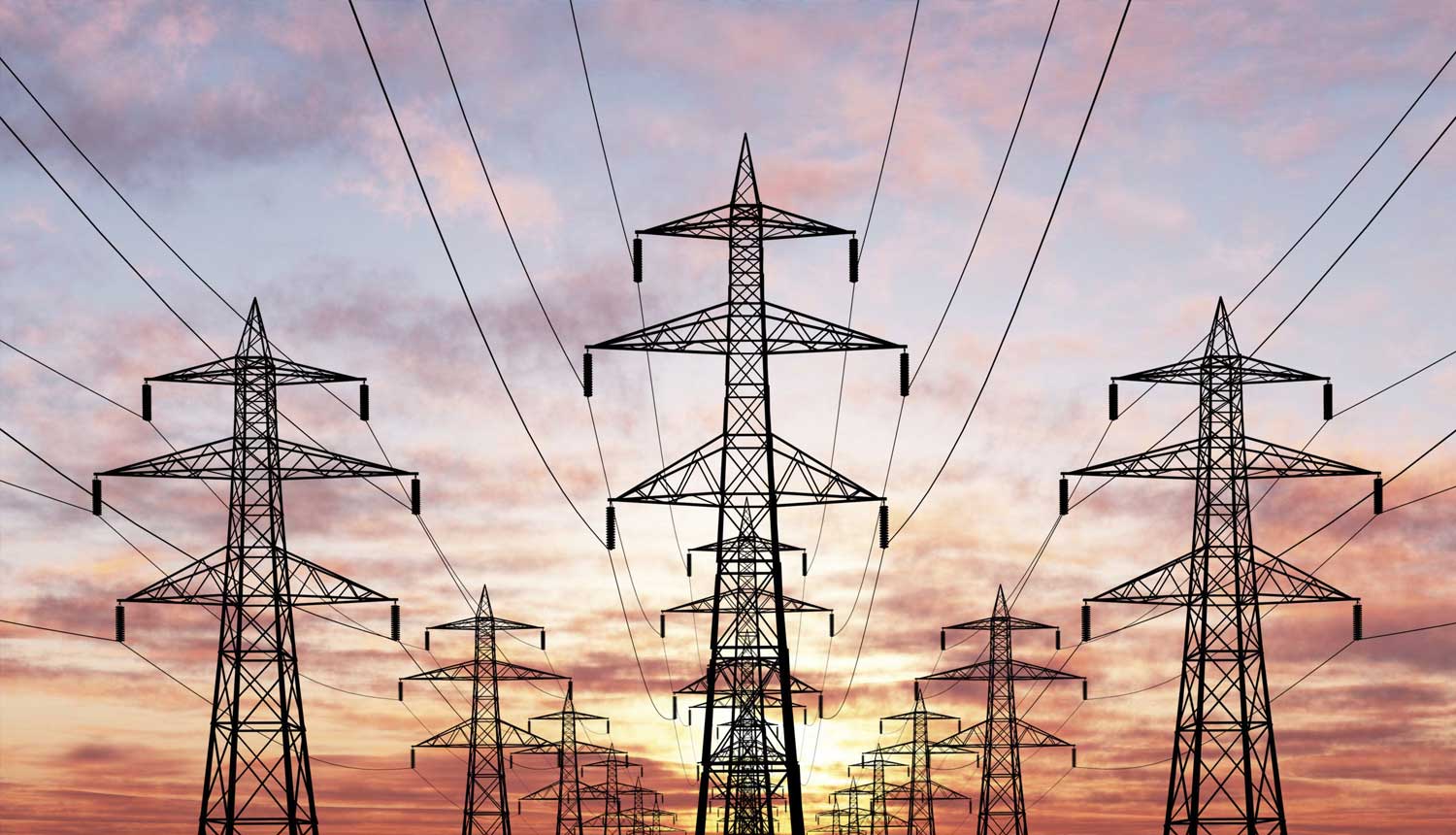 Project Details
| Transmission line/Substation | Location | Route Length (Ckms) / Transformation Capacity (MVA) | SCOD Date |
| --- | --- | --- | --- |
| LlLO of 765 kV Anpara 'D' Unnao SC line | Uttar Pradesh | 16.056 | Nov-20 |
| 400/2201132 kV (GIS) substation at Badaun | Uttar Pradesh | 950 | Nov-20 |
| 400 kV D/C Roza - Badaun line | Uttar Pradesh | 169.11 | Nov-20 |
| LlLO of 220 kV C.B.Ganj - Badaun S/C line at Badaun | Uttar Pradesh | 1.884 | Nov-20 |
| LlLO of 220 kV Chandausi - Badaun S/C line at Badaun | Uttar Pradesh | 36.786 | Nov-20 |
| 132kV Badaun-Ujhani S/C line And 132 kV Bilsi-Badaun S/C line | Uttar Pradesh | 68.689 | Nov-20 |
| 2 Nos. 132 kV bays (one each at Ujhani and Bilsi substation) | Uttar Pradesh | - | Nov-20 |
| 400 kV D/C Jaunpur - Obra line | Uttar Pradesh | 332.18 | Feb-21 |
Project Availability